Preteens Chapter 8
Yes, I want to know the secrets of good parenting before the price goes up!
Starting today, I want to become the best parent I can be during the challenging years of puberty so I can give my tweenager the best advantages for a healthy, happy life.
Add to Compare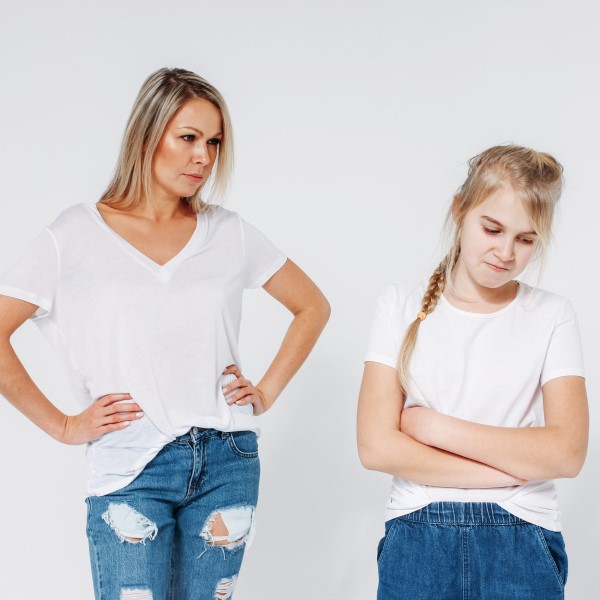 The Parenting Preteens Chapter focuses on ages 10 to 13, when your tweenager's life feels like it is being tossed and turned in a sea of chaos, but you can become the guiding light that brings calm and confidence. The research and more than 60 age-specific activities provided will show you how to help your tween develop to his/her full potential.
It answers important questions like:
When do you talk to your prepubescent child about puberty?

What should you say?

What should you say to your tween about sex?

Are there easy to get resources for these discussions?

How can you help your preteen practice dealing with peer pressure in a "hot state?"

How can you help your tweenager establish his/her unique identity in a positive way?

How can you hard wire your tween's brain for achievement when it starts pruning?

What can you do not to "become your parents" by constantly lecturing your preteen?
Once you complete your order, you will receive an email with three format options:
The PDF version, which you can read with Adobe Reader (a free program).
The ePub version, which you can read with most eBook readers.
The Kindle version, which you can read with your Amazon Kindle Reader.
If you do not see the email within a few minutes after you complete your order, please check your Spam folder to see if it was redirected there.
Please keep that email as your way to access your chapter at any time in the future. If you lose the email, you may have difficulty re-opening your chapter. 
Only logged in customers who have purchased this product may leave a review.
Save

66.9%

Save

$

2.00

Only

$

0.99

$

2.99