Middle Childhood Chapter 7
Yes, I want to know the secrets of good parenting before the price goes up!
Starting today, I want to become the best parent I can be during the important middle childhood years so I can give my child the best advantages for a healthy, happy life.
Add to Compare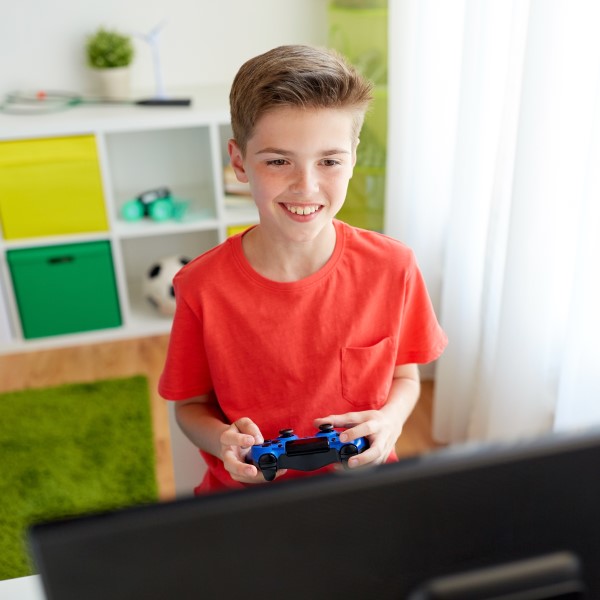 The Parenting Middle Childhood Chapter focuses on 7-year-olds, 8-year-olds, and 9-year-olds, when your child's body and mind start growing, and his self-image is based on the skills and abilities he is developing. The research and more than 75 age-specific activities provided will show you how to help your child develop to his/her full potential.
It answers important questions like:
Is divorce bad for children?

How hard is it to form a blended family?

How can you help your elementary school aged child learn better and earn better grades?

What should you say in middle childhood about drugs?

What should you say in middle childhood about sex?

What are the 3 separate areas your child will base his self-concept on?

Is it normal for elementary aged children to have a crush on a classmate?

How do children form harmful negative beliefs that carry over into adulthood?

What can you do to reduce sibling rivalry?

What advances does a 7 year-old make in spiritual development?

What are some healthy limits for screen time?
Once you complete your order, you will receive an email with three format options:
The PDF version, which you can read with Adobe Reader (a free program).
The ePub version, which you can read with most eBook readers.
The Kindle version, which you can read with your Amazon Kindle Reader.
If you do not see the email within a few minutes after you complete your order, please check your Spam folder to see if it was redirected there.
Please keep that email as your way to access your chapter at any time in the future. If you lose the email, you may have difficulty re-opening your chapter. 
Only logged in customers who have purchased this product may leave a review.
Save

66.9%

Save

$

2.00

Only

$

0.99

$

2.99