When should your child start to walk?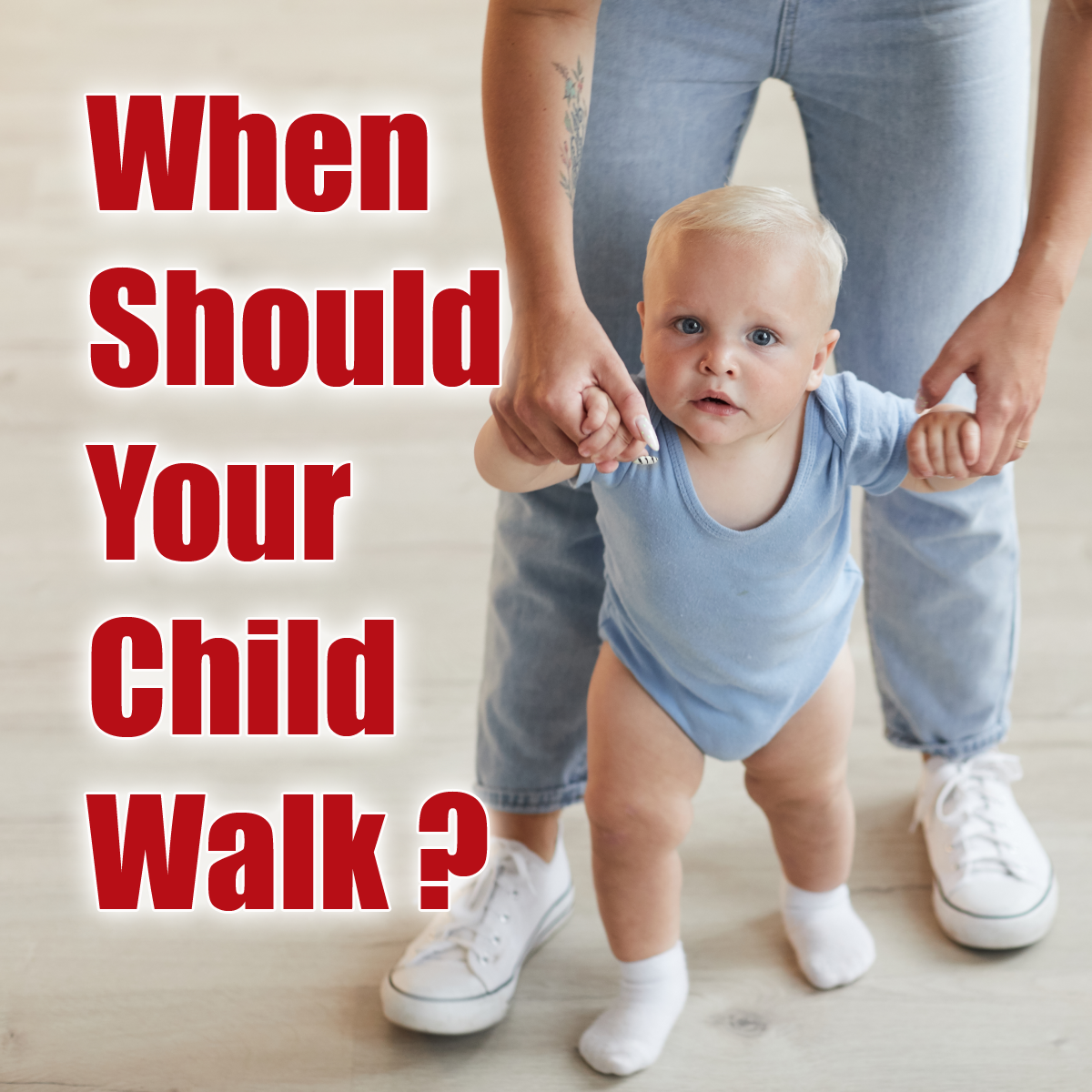 Each child matures at its own rate, but a general guideline is that the average child starts to walk around one year of age.
Babies learn to move about in a variety of creative ways: Some crawl, others rock forward like a worm, others sit up and hop on their bottoms, and yours may be even more creative.
Encourage your baby to walk by holding himself up with furniture or by you holding his hands for balance as he takes a few steps. Use a "walker" if available, and push toys with a handle to help him stand.
Once he is walking freely, provide a pull toy for him to pull around (it could be something as simple as a shoe box with a string attached). As he gets better at walking, ask him to carry small objects. Soon enough he will be running.
If your child starts to walk early, it isn't necessarily good, and starting a little late isn't necessarily bad, but if you have serious concerns, speak with your doctor.
For other milestones and to get a treasure trove of activities to help your child advance to the next level, click here to see your options.